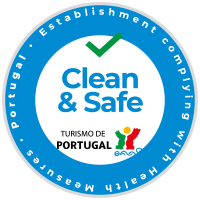 Do you wish to have an unforgettable experience?
On foot or by bike, make several stops with us and live unique moments like walking through the prickly pear orchard, photographing the cactuses, hugging a cork oak, eating an acorn, drinking water through a cork trough or helping us feed the farm animals!
This guided tour unveils all the secrets about the wonderful world of cactuses and allows you to enjoy the quietness of the cork and holm oak forest and the beauty of the fruit orchards. The tour finishes with a visit to our seasonal shop, where you can taste the prickly pears whose thorns have only just been removed or drink their very fresh juice!