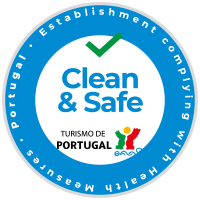 Our tasting menu is a true explosion of flavours and an unforgettable sensory experience.
The menu includes prickly pear juice, the fruit itself on harvest time, a taste of our olive oil and organic vinegar on crispy Alentejo bread, toasts with honey and prickly pear jam and a meticulously selected organic wine to intensify the flavours and provide a true moment of pleasure and relaxation.
* Whenever the weather conditions allow it, we will have the tasting in the cork and holm oak forest. When this is not possible, we will do it in our train station shop.