Pepe Aromas is the third generation of an agricultural project dreamed up by our grandfather Pepe over 60 years ago.
Our grandfather was a businessman, a genuine man, a storyteller and a profound connoisseur of rural Alentejo, from the cork and holm oak forest to the olive grove. He used to say that "he worked by day and thought by night" but his family was really where his strength and courage resided.
Inspired by Pepe, our father (Jacinto) sought to increase and preserve the agricultural legacy he inherited and "sowed" in his children the passion for agriculture and the will to invest and innovate.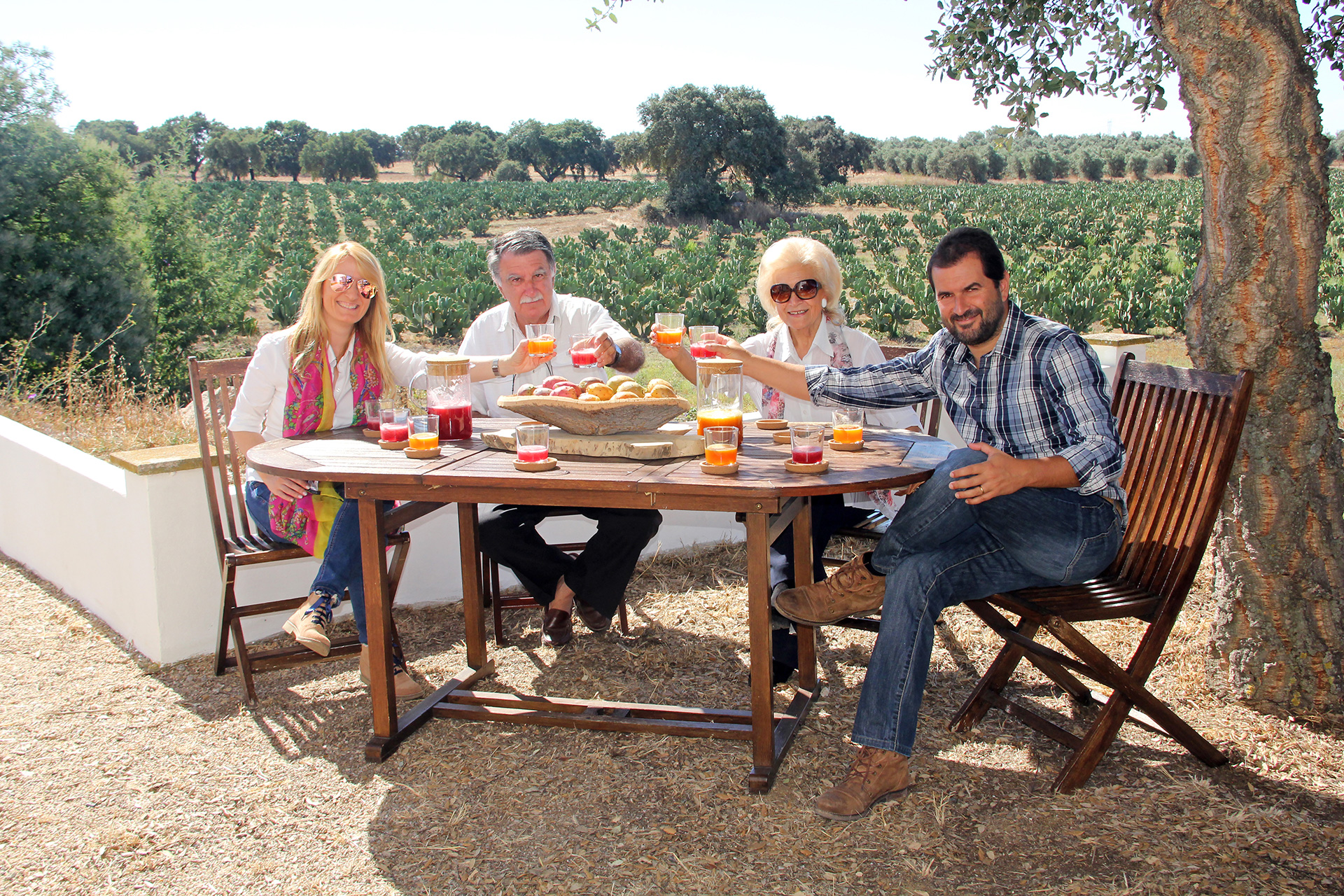 Pepe Aromas, founded in 2013, is the result of this "love for the land" and the dream of our father's siblings, Susana and José, to grow the family's legacy and create a new agricultural project in the middle of the Alentejo, innovative and in organic production!
This company is the result of their passion for sustainable agriculture and nature, respect for biodiversity and agro-ecosystems and true concern for the preservation of the natural and cultural heritage.
Pepe is much more than a name… it is the pulse of a family that, inspired by a man's dream, develops a modern, organic and sustainable agricultural project in the Alentejo today!