We are a family business guided by values of sustainability and environmental responsibility, preservation of biodiversity, protection of health and well-being, promotion of responsible nature tourism, valorisation of natural and organic food and protection of our agro-forestry heritage.
FRESH PRODUCTS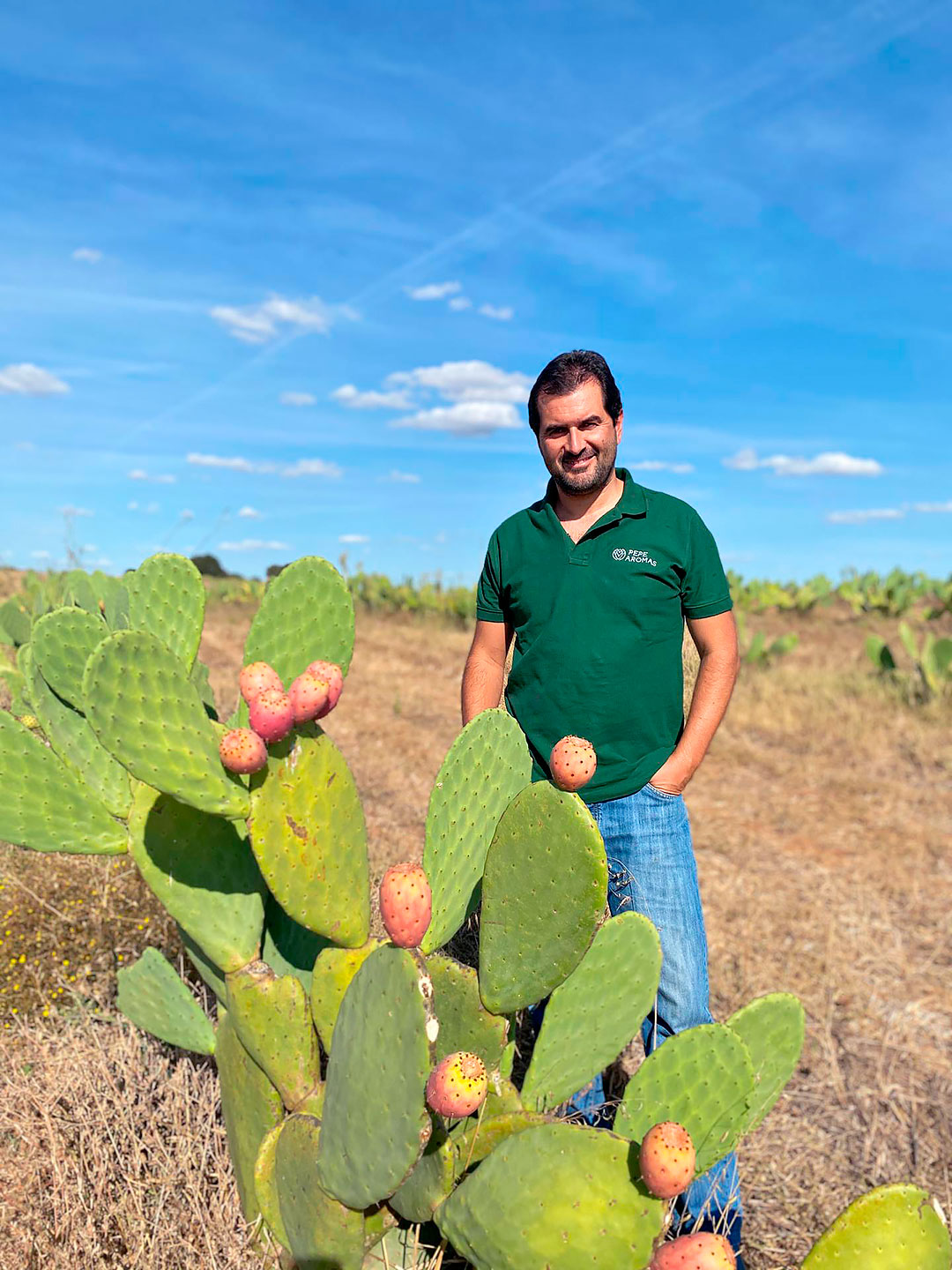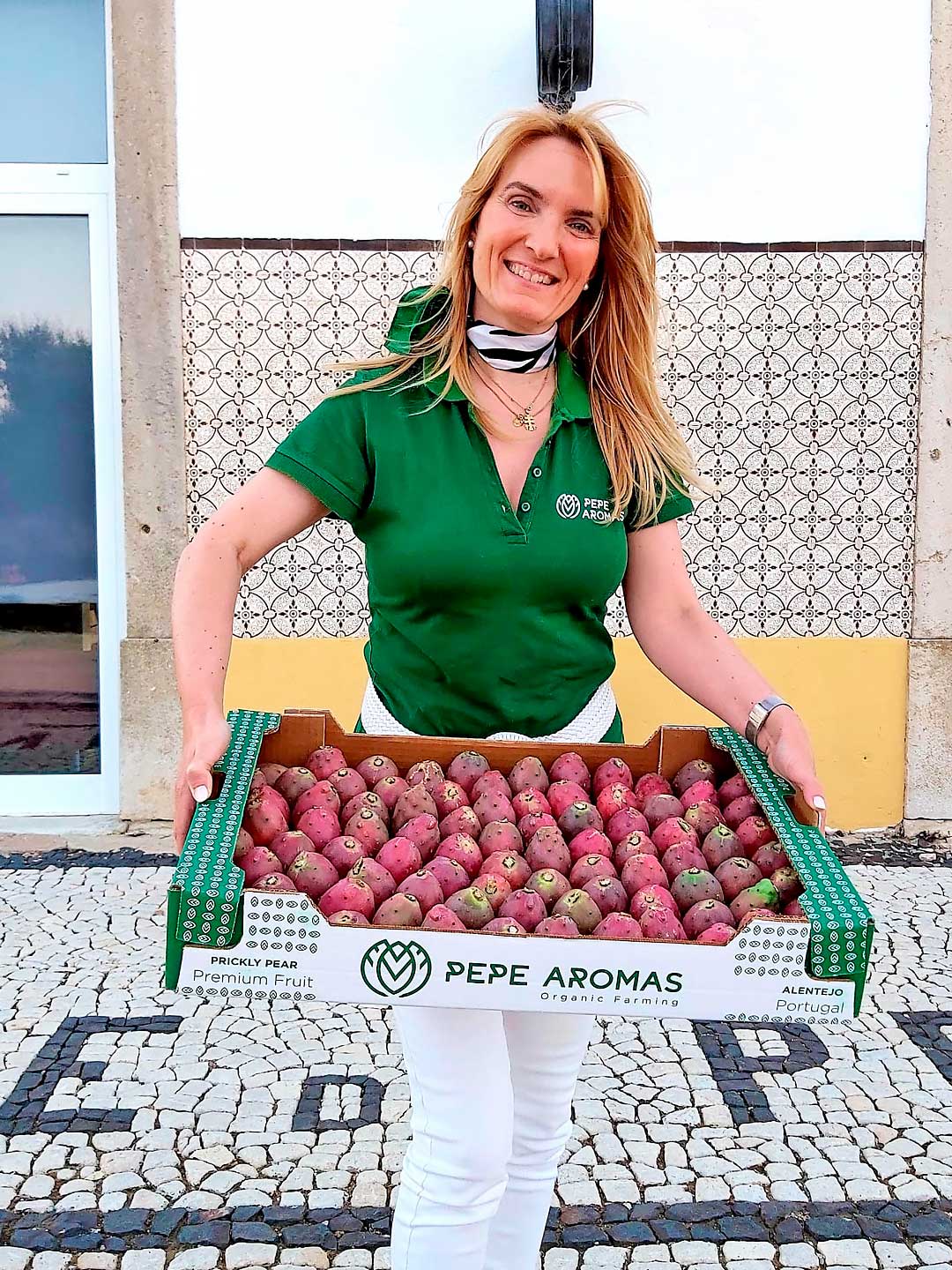 Our passion for agriculture lies in the fascination of seeing nature renew itself in each season and in the land that generously gives us back healthy and nutritious food when we know how to respect its rhythm and cycles.
Our fresh products are the result of the love and attention that we give to our soils and our plants, but also of the art of knowing how to wait!
That is why, every year, we harvest fresh and natural food of superior nutritional quality, high brix, rich in health benefits and very tasty.
GET TO KNOW OUR LINE OF FRESH PRODUCE
PURE PRODUCTS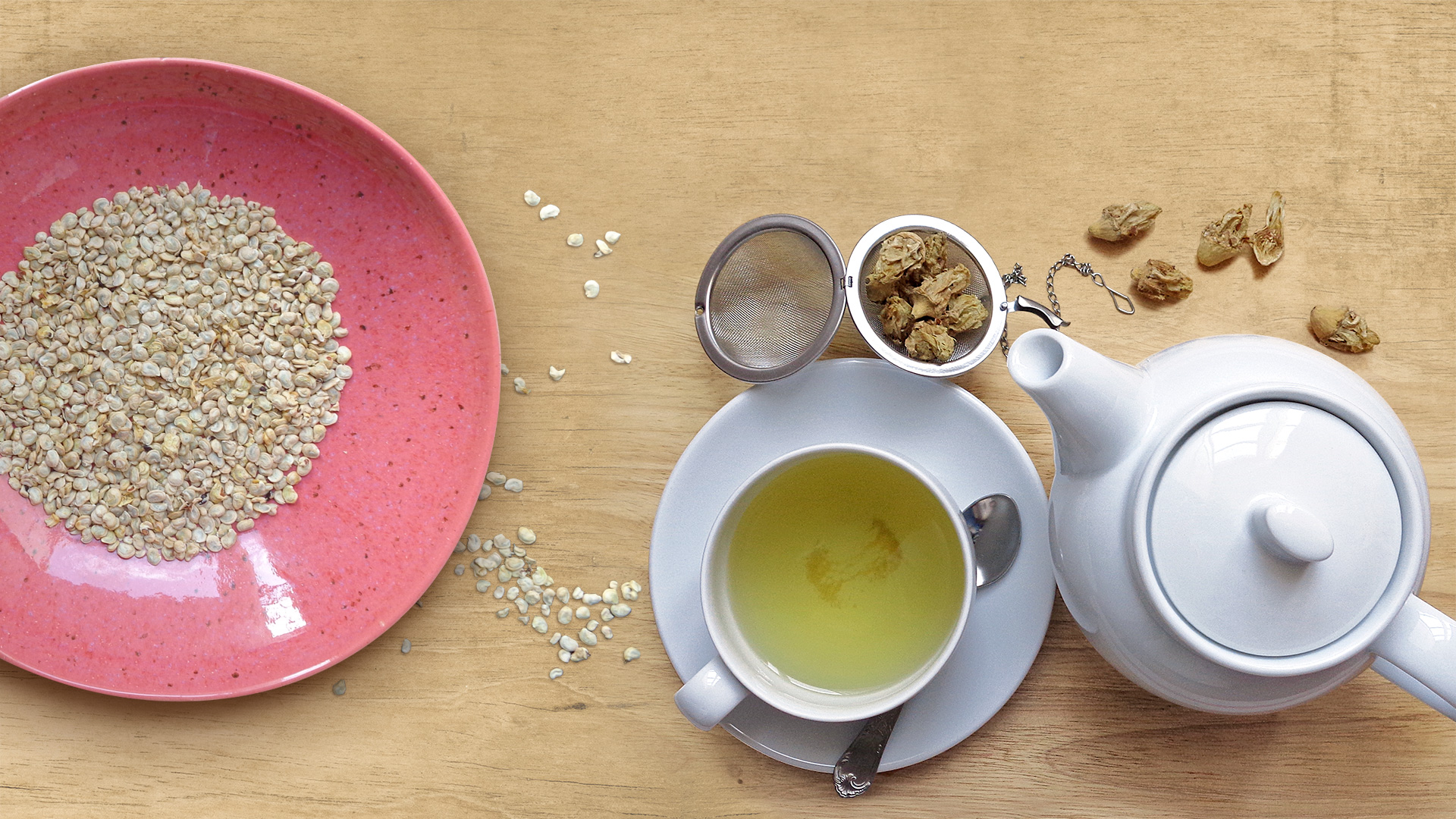 From the very heart of our orchards comes our range of pure products – naturally healthy ingredients that meet the specific needs of balance and well-being.
We seek the best that nature has to offer and, from carefully harvested and selected natural raw materials, we fulfil our mission of providing unique sensory experiences and offering products of high quality and value.
GET TO KNOW OUR LINE OF PURE PRODUTS
GOURMET PRODUCTS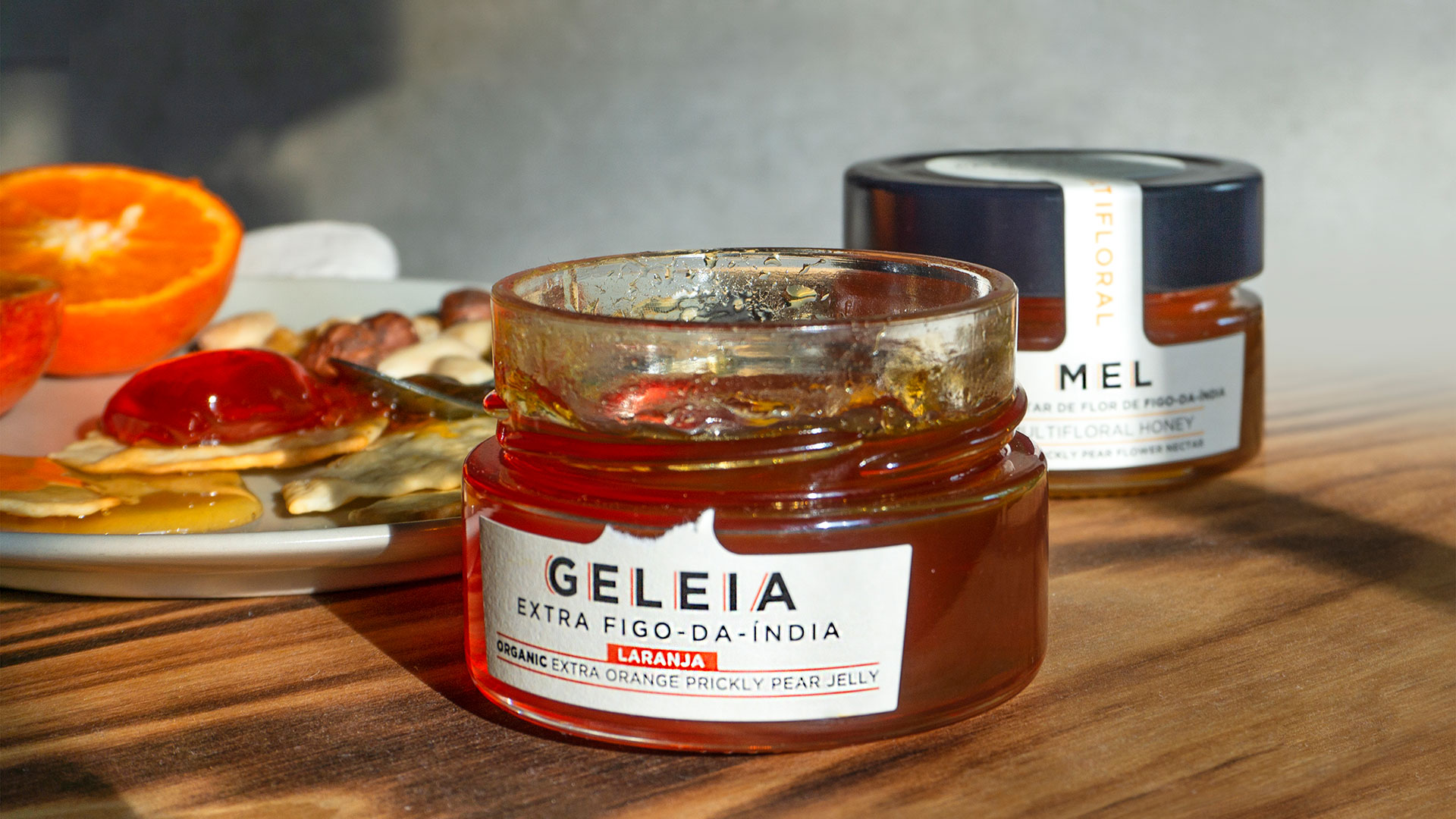 When you work with organic you learn to respect the rhythm and cycles of nature and know that fresh fruit is only here during harvest time!
But throughout the year we missed the smell and taste of our fruit. So, we really wanted to have prickly pears at our table every day! From this desire and the need to extend the seasonal availability of the prickly pear and make it easier to transport and store it, in 2018, we started a wide range of experimental tests to create a line of products processed from prickly pears.
It was important for us to ensure that these new foods maintained their organic certification and remained as close as possible to their natural state, offering consumers the same safety and quality they were used to.
We looked for the best partners to embrace this project and take this path with us. This is how innovative products of high quality and excellence are born every day.
COSMETICS PRODUCTS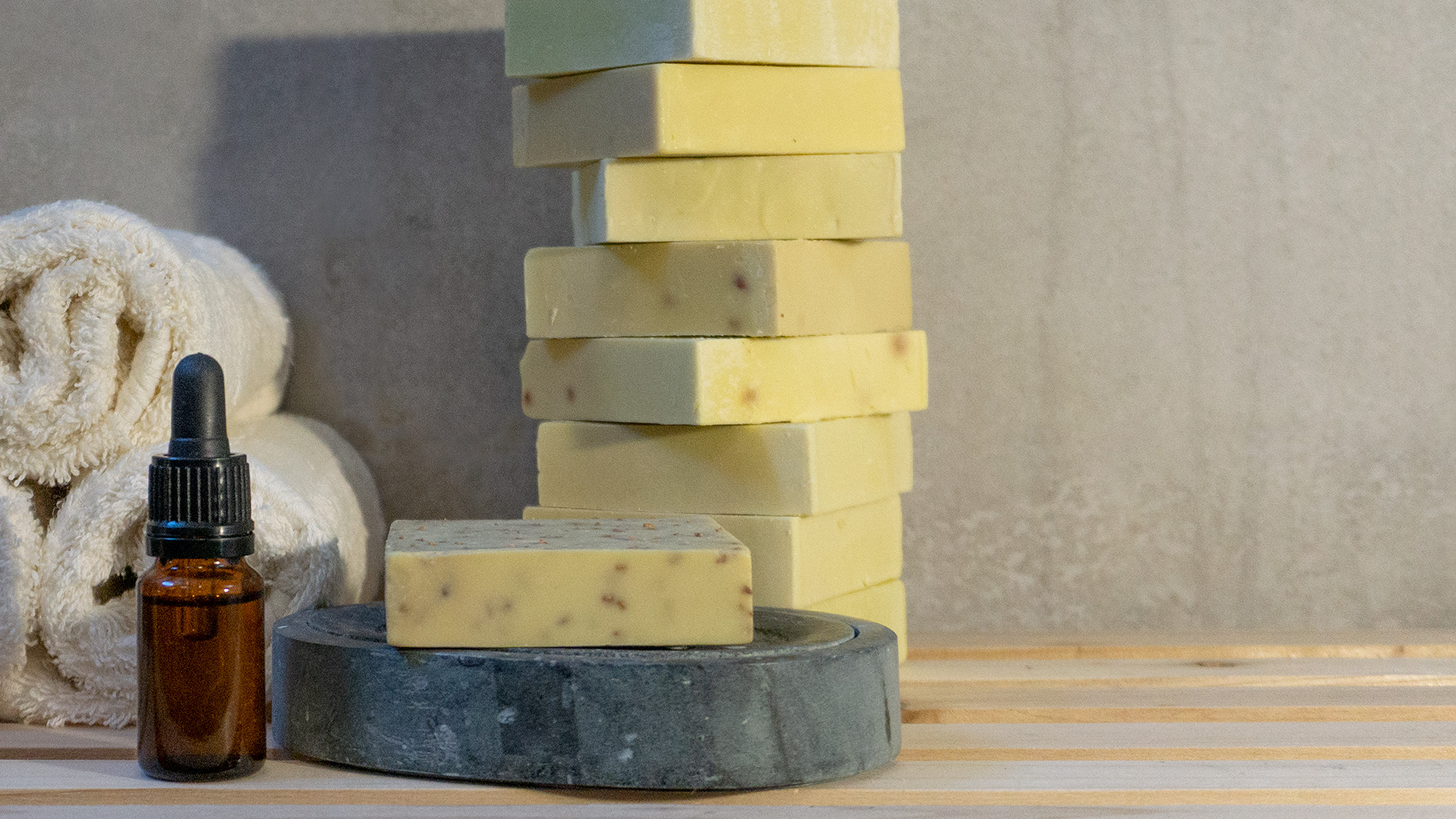 Our cosmetics and beauty product line was born from the will to create products of excellence for the skin with our organic, natural and local ingredients.
We want to promote healthier hygiene and beauty routines for the skin that are also more sustainable for the planet. Therefore, all raw materials are of biological, vegetal or mineral origin, free from parabens, petroleum derivatives, genetically modified organisms or artificial silicones.
The ingredients we use are mostly obtained from raw materials produced on Pepe Aromas farms and we never use ingredients of animal origin nor do we test on animals.
The common denominator of all our beauty products is the prickly pear, which gives our products their singularity, quality and excellence that we then enhance with our olive oil and our pure prickly pear oil made from the seeds. Be surprised by our health and beauty line and discover a new organic and natural skin care routine.
GET TO KNOW OUR COSMETICS LINE
ACCESSORIES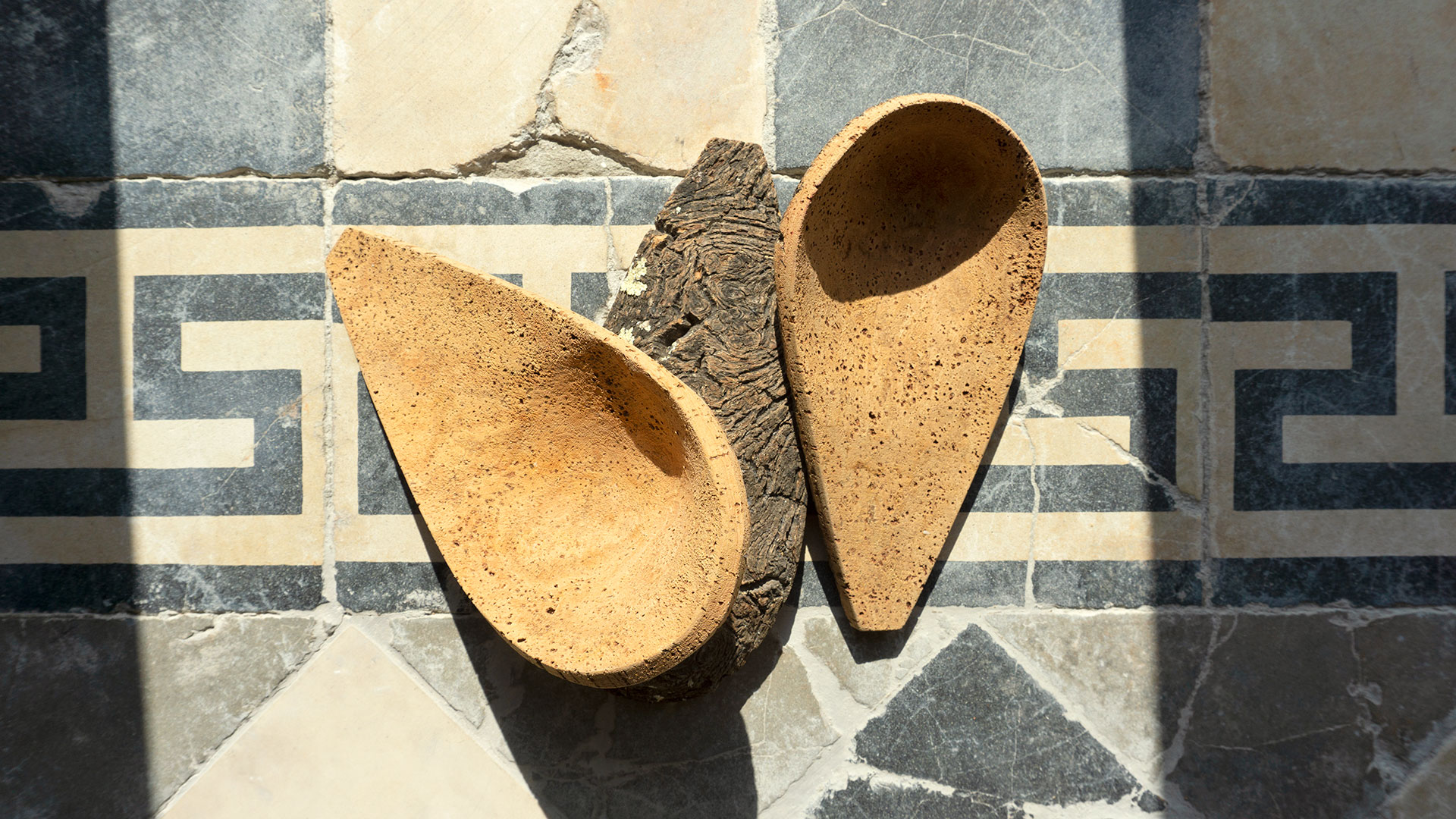 There are objects that fill our world with colour, modernity and style because of their design, the materials with which they are made, their affective value, beauty, smell and originality.
These are the objects that, after seeing them, we want to take home and can't part with because their originality and attention to detail make them irresistible. Some are artisanal to the extent that we can't find two alike and we want to share them with friends or always bring them with us; others are the extension of who we are and, through them, we tell our story and build our identity.