Over the years, our work has been valued, rewarded and recognised by all those who visit us and want to know more about what we are doing.
Find out what we have done and what they say about us!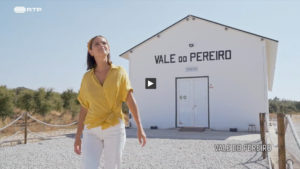 Sorry, this entry is only available in European Portuguese. For the sake of viewer convenience, the content is shown below in the alternative language....
WATCH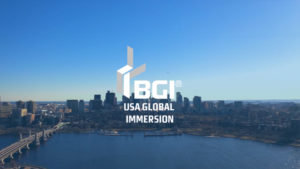 Participating in the PROGRAMA CIRCULAR 4 GOOD, promoted by the BGI and the Fundo Ambiental do Ministério do Ambiente e Transição Energética (Environmental Fund...
WATCH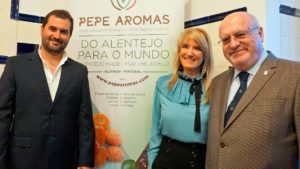 The official inauguration of our facilities was attended by the Ministro da Agricultura, Florestas e Desenvolvimento Rural (Minister of Agriculture, Forestry and Rural Development),...
WATCH