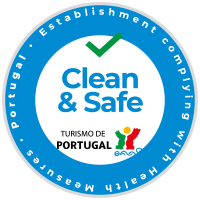 There are moments we only live once in a lifetime. Pepe Aromas wants to offer you one of these moments by sharing a unique, unrepeatable, fun and relaxed experience!
We have prepared, especially for you, a night-time experience where there is no room for suits or gala dresses. We would like you to wear the night picking uniform and come with us to the orchard to participate in prickly pear harvest on a summer night under the moonlight and a sky sprinkled with millions of stars.
This programme includes a prickly pear welcome drink, the cactus kit (harvesting gear, gloves, scissors and a water bottle) as well as a detailed explanation of the different varieties of prickly pears, ripening points, fruit size and all the secrets about the wonderful world of cactuses. In the end, you can take home a box of prickly pears and, as a gift, we pamper you with our traditional organic prickly pear jam.